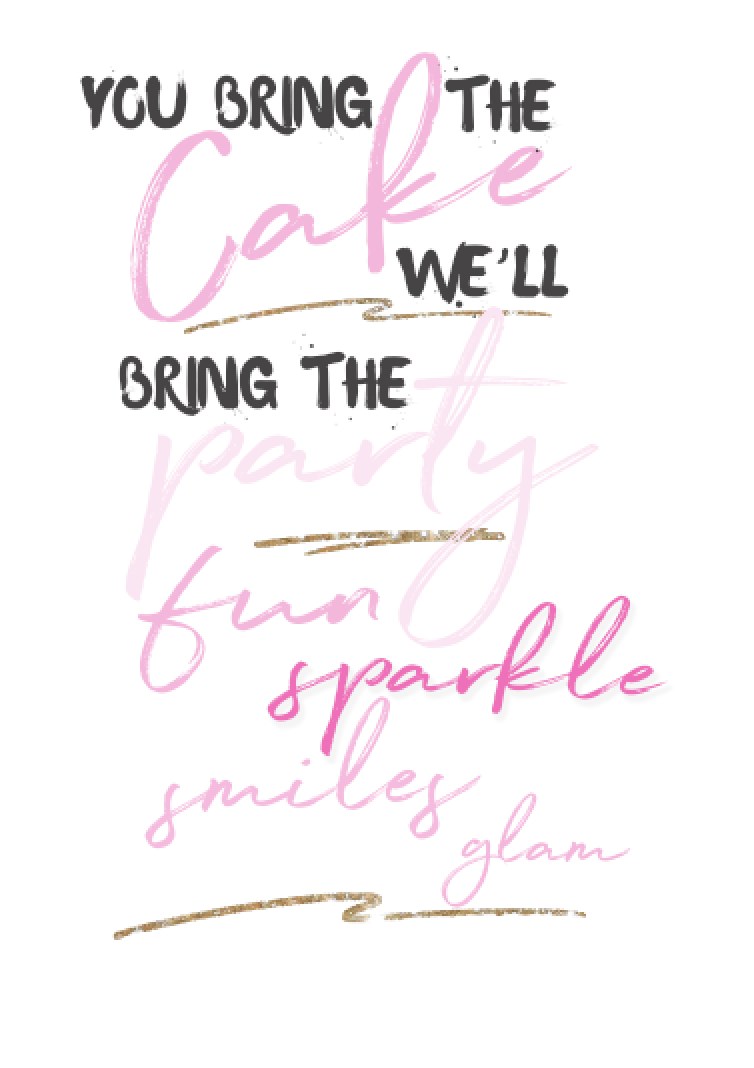 It's your party, and whatever your vision, we are committed to helping you achieve it. We specialize in all things fun and happy. Whether you are looking for glam or playful, we have you covered… in sparkle. All of our items are carefully designed, curated and created with your perfect party in mind. Each party box is carefully packaged and quickly shipped by our team of party enthusiasts so that your big day is special and fun. Our #1 goal is to make you smile- if you have any questions or need a custom order,   please reach out to our team at customerservice@jamboreepartybox.com Unbox your party and enjoy the day!
We feel so blessed to be able to celebrate life and help people party, but we know not everyone gets that opportunity! Because of this we have teamed up with Box of Balloons.
Box of Balloons is a non-profit organization on a mission to make each birthday happy and every child celebrated. Every child deserves to feel special, be celebrated and have a memorable party. Unfortunately that is not possible for many families. In America 18% of children live below the poverty level. We believe that a birthday celebration can give families the joy and hope they may be missing.  
We believe so strongly in their mission we have commited to giving a portion of all proceeds from our website to them, as well as support them by providing an ongoing stream of party supplies to bring joy to their kids.
For more information about this amazing organization please click their logo below!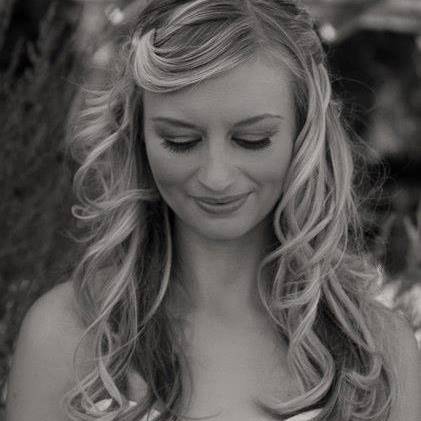 Jamboree was founded in 2015 by Cassi Kretz, a glitter obsessed, cake loving creator and designer. She is inspired by her love of color, Disneyland, coffee, and anything that sparkles (you should see her glitter coffee cup collection!) Cassi is always on the lookout for new inspiration and is dedicated to bringing joy and glitter to everyone around her.